We know that those specks of dirt, bags of dust, and crumbs disturb us. Especially, if you have OCD, these little things won't let you go. Don't worry, we feel you. Probably, these reachless gaps that are full of food or specks of dirt in your car drive you crazy.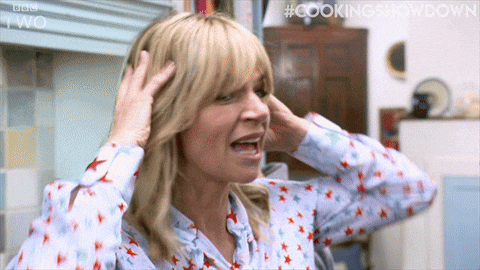 So if you want that 100% clean car, let's get to the solution! 
Handheld Auto Vacuum Cleaner will save your life. It's easy to use and free from wires. In this way, you won't get into trouble with very long or short wires to pull. It's rechargeable and its battery capacity is 11.1V/2000mAh. With a TYPE-C charging input that you'll get, all you need to do will be plugging in regularly. We may introduce the cleaner as a car cleaner but you can use this little dust-killer to clean any gap in your home or workplace. It's portable and it will swallow those specks of dirt quickly, by its 5000PA absorbing pressure.
Green, white and black options are available. You can start by choosing your color for this cleanest journey. And we guarantee that you are going to want 2 more cleaners for your home and workplace, separately.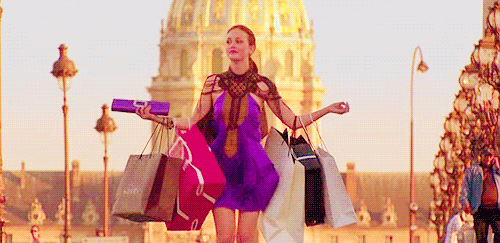 Use your items of furniture dinkly, live neatly, and keep clean your environment up to the hilt.
Get yours here >> https://minihomy.com/collections/automotive/products/handheld-auto-vacuum-cleaner