Sometimes, do you get tired of carrying many charges? So, you don't need to imagine the easiest way, we introduce the Essager Magnetic Charger Micro USB Cable to you. This kind of cable will help you with the connector difference problem of your technological tools.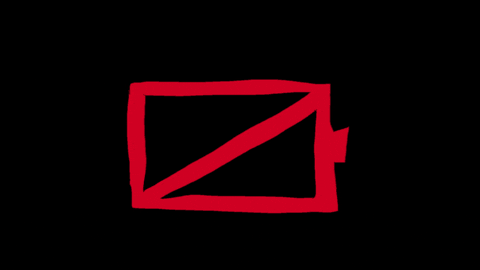 Not only for you! When you're with your friends outside or with your family at home, nobody will have a charging problem. Whoever comes to your place unprepared won't have any miscommunication. Because this cable will provide you any type of connector right there. You may want to charge anything IOS, Android, or Micro USB Type. It does not matter which one, you will charge tools that are these types anytime, anywhere you want.
Also, you will have the chance to fast-charge. You just need to have your connectors with you. If you want to charge your phone which is IOS, you are just going to plug the IOS charging connector into the magnetic part. But maybe your friend has an Android phone. After you finish quickly, through fast charging, you're going to be able to charge your friend's phone. Only with a connector change, it's going to be done. That's it!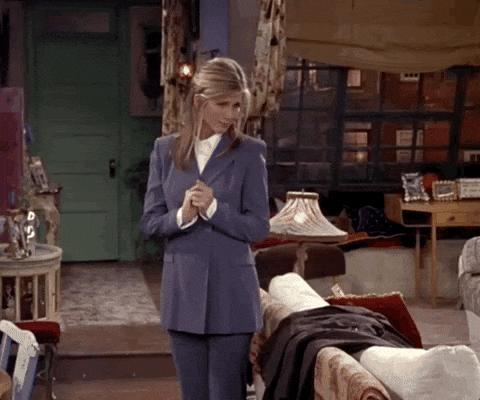 You don't want to reject this offer that is the easiest way to make everyone happy, don't you? Go, follow the link below and choose your color. Don't be devoid of technology!
Pick your color and start to charge >>>> https://minihomy.com/products/essager-magnetic-charger-micro-usb-cable