Want your baby to look cool? With baby biker tat romper, you will turn all the heads. I have experienced this!I have purchased the Baby Biker Tat Romper from minihomy. It is pretty cool. It doesn't happen to be very often that you see a baby with tats, this product is really fun. It is available in black and grey. I got two of them but prefer black one better. Mesh tattoos are attached on the %100 cotton suits which has flames, skulls and "born to be wild" words on it.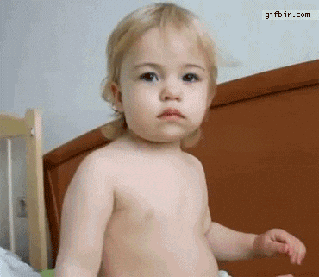 As it is %100 cotton, I recommend the safety of the product. Do not hesitate to get it for your baby if you like it. You just need to wash it in cold water gently or hand washing suits well too.
The product have lap shoulders for an easy pullover and three buttons for easy changing. It is pratical for mums and cool for the babies look. I guess 0 to 18 months are available on the page. My baby is 8 months old, I have selected 7-9 months and it fits nicely.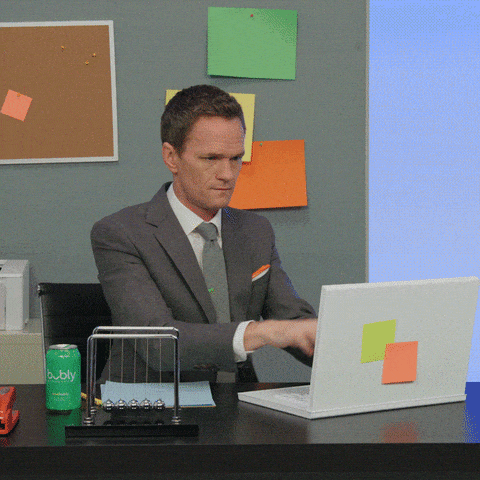 The quality of the product is good. My son is very allergic, itchy and sensitive like many others but the baby biker tat romper is really soft and touchable. I might say, it is really pleasent.
You really get what you see. The timing was perfect. I have washed the body a couple of times but prefered hand washing, the tattoos are still fine like it is as in day one.

For a super quality feeling and a cool look, you can get your biker tat from here: https://minihomy.com/products/baby-biker-tat-romper