All adventurers, come over here! And you, who just wants to have a rest at the yard, we call you, too!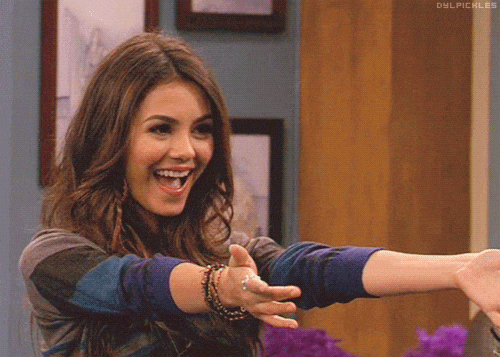 Here is a sidekick at your adventures. This hammock with a mosquito net is perfectly suited for your camping, hiking, backpacking, travel, picnic, and other adventures.
These premium quality hammocks will provide you the best naps on the outside. Through its 2-in-1 reversible design, you may use it as a regular hammock or if you've had enough of mosquitos and flies, you may use it with its mosquito net, too.
We know that you look for a little peace and comfort. Hammocks are made of 210T Parachute Nylon. Thus, the hammock is as soft as velvet, breathable, and mildew-resistant. In addition to these, the hammock with a mosquito net is tree-friendly. In favor of tree-friendly straps, you won't harm or damage any of the trees! Also, you can get going any park or campground. Because you will have tree-friendly strapped hammocks instead of roped ones.  A beautifully maintained hammock can be used for a long time. It's guaranteed.
So, you want to go outside. Of course, you will have many things to carry. But don't worry, once again the hammock with mosquito net makes things easier for you. It's only 1.66 lbs for the complete bundle. Also, it is so easy to set up.  It is knot-free so you can set up your hammock anywhere you want in minutes.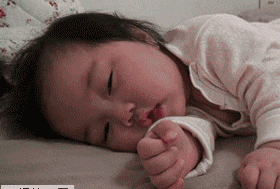 We are not finished yet. Many accidents are considered while hammocks produce. With aviation-grade aluminum carabiners, you are safe. And there is noon sun that can be annoying sometimes. Yes, it is but if you are a hammock with a mosquito net user, it is not. Because the Unique Sun-Proof Design-fabric offers you effective shading and it protects you against bright sunlight.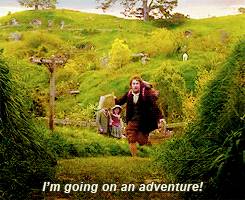 Enjoy nature! Have a nice rest!
Pick your color and make it yours >>>> https://minihomy.com/collections/garden-tools/products/hammock-with-mosquito-net