Most of us are in quarantine, these days. Even we are not covid, we feel safer in our houses and spend time in them. So, if you have a large family, pets, or both of them, it means you are in trouble with dirtiness and untidiness. But don't be sorry, we have a protector for your sofas!
This cover will fulfill the need for your sofa to avoid specks of dirt, stains, and dust. We say 'your sofa' because no one wants to change the furniture because of persistent stains or clean down it once a month, right? You need to maintain it to increase the expected life of it. So, this washable elastic cover will take the form of your sofa easily. It is made of high-quality fabric including 85% Polyester and 15% Spandex Jacquard Fabric. Its softness will make you feel like you're sleeping on the top of clouds.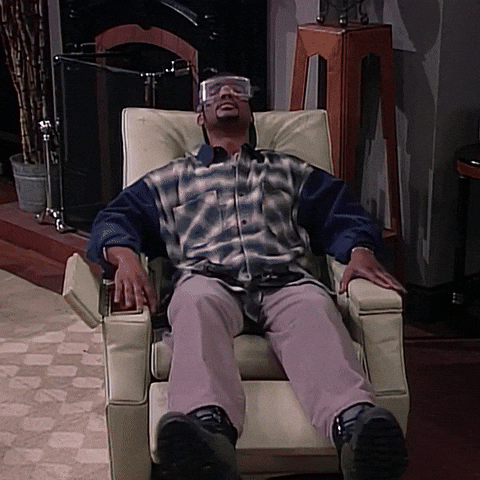 Except for its practicality, the cover's elegance will tally up with the decoration of your room. The only thing to do is choose a color! Everything else is the cover's job. By the plain, stylish and clean look, you won't have any troubles even with the weensiest particle of dust. 
Don't wait for it! Get this universal sofa cushion elastic cover and get rid of a part of cleaning! Have the neatest look on your sofas!
Get yours >>> https://minihomy.com/products/universal-sofa-cushion-elastic-cover