Are you a basketball lover? Don't you miss any game? So, here is an eyeful necklace for you. This necklace is so gorgeous that you won't feel unfortunate while watching your games. You can carry the necklace wherever you want. It won't leave you alone. Don't you need a backer for your stormy games while playing or watching?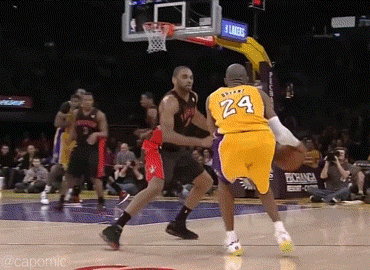 The necklace's material is stainless steel. For this reason, don't worry about stains while having a shower or swimming. 
There are 2 options for color options. You can choose the gold or the silver one or maybe both. 😊
It's lightweight. You won't have a difficulty in daily life. It's just 0.07 lb (0.03 kg). Wear it whenever you want or keep it for a very long time. It's stainless steel and lightweight. The top 2 must for an accessory are right here.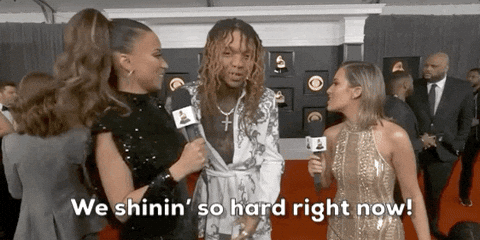 The necklace is not made of real diamonds but we guarantee that it will make you feel a deep pocket. With the chain that is 24 inch (60 cm), attract the attention.
 It's time to make a basket !!!!!!!!!!
Make a basket here >> https://minihomy.com/collections/jewelry/products/iced-basketball-necklace