Don't you get the accuracy with your slingshot? Do you miss all shots? Here is a life-saving tool. It is a wrist rocket, so, you cannot miss any shots! This is not the only feature of this tool. Apart from its 'perfect accuracy', there are many features that make your life and things easier.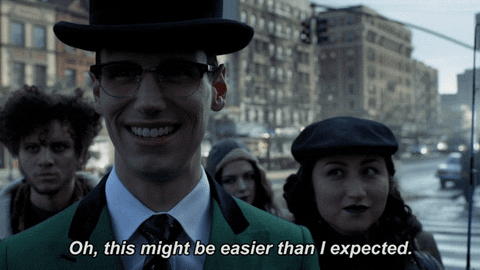 First of all, any tools need to be portable and lightweight that we use for daily purposes. With this portable 'sniper' slingshot, you can go anywhere you want easily. It is only 123g and 155mm. Even, its weight isn't close to 2 apples.
Also, its non-slip design makes your hands feel comfortable and you won't feel any pain! Can you think about it? Through these features, you won't miss any shots, either! The laser-powered sight will provide you accuracy and the design won't let you down. Even at night! The night-light feature will make you unstoppable! Day or night, this tool is at your elbow. 
You read these features but you beware because that you never used one before? Don't even think about it! This slingshot is equipped such a way that any novice gets the master balance, quickly. Load your slingshot with any ammo you want! It may be paper, rock, or marbles. Just be careful and don't hurt anyone! With this laser-guided slingshot, get your things done!
Get yours here >> https://minihomy.com/collections/new-interesting-finds/products/laser-guided-slingshot