Do you enjoy watching your flat glowing? If you are a fan of sparkling decoration but don't want to spend too much money on it, I guess Bottle Led Lights will suit your need very well.
Bottle lights can turn instantly an ordinary bottle to an amazing object on your shelf or anywhere you want.
I am a big fan of collecting stuff and turning them to something else. Using them for my own pleasure makes me feel satisfied.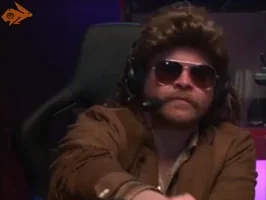 Instead of throwing your old bottles to the trash, you may put the cork lights inside and transform the boring stuff to beautiful bulbs. What you need is only to insert the lights, fasten the cork into the right place and then switch on for an instant.
I know many of you like me can't fall asleep in the darkness of the night. Those bedside lamps might be too much for a high quality sleep. Have you ever thought of placing bottle lights beside you? That gentle light will help you fall asleep nicely. I assume you, its a perfect way of creating a gentle night light.
Not only for sleeping, these bottle lights can turn a boring dinner into a romantic one with your date. If your date is expecting for a romantic atmosphere, try placing them on your dinner table and you'll see the sparkling beauty.
Bottle lights can be placed in any size of a bottle which makes the things easier. You don't have to look for a classic wine bottle. Just pick anything you like and place it.
These pretty lights completely changed the atmosphere. I am looking forward to get more and place them around before the Christmas dinner. They would look so pretty.
If you want to get one, you may get yours here: https://minihomy.com/products/bottle-lights