My 2 years old cat is an attention freak, she likes to be pet all the time. I can handle all the things but shedding is a big problem for me as I'm quite allergic. In the season changes I need to brush her almost everyday.
While I was browsing through internet, I discovered the self groome item and ordered one without a doubt.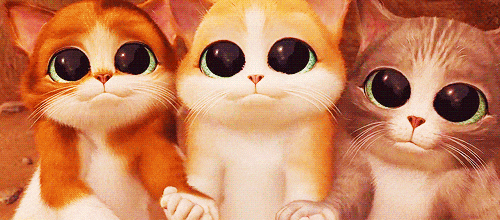 The package was okay and shipping was on time. The item is a grooming brush that you cats can use by on their own. What you need to do is to attach it somewhere on the wall at home on a low corner and what for your cat to discover it. It doesn't take a lot of time as mine discovered in a few minutes. The cats immediately knows what to do!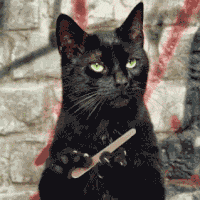 Just let them groom and brush up against. The package includes a catnip that is liked quite a lot. Apply the catnip on the product, it makes the things easier and more joyful for your cat. I guess it has a relaxing effect.
It is very easy to install and stick. You can remove anytime when you want without any damage. The best part of the product is that the groom is collecting also the shedding hair and keeps your cat very nicely groomed.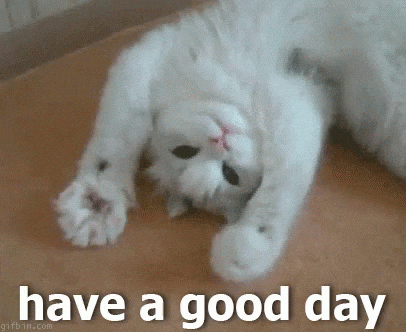 Get yours here and let them enjoy: 
https://minihomy.com/products/cat-self-groome