I bet every lady is dreaming of hair free smooth skin. Especially legs are too important. Since a few years, because of pain and lack of time, I used to shave which made the hair become stronger day by day. Strong hair makes things suck. Waxing, without a doubt is one of the best ways of having a hair free body. Beauty centers costs a lot, it might be hard to find a good one, can be painful and not suitable for business women.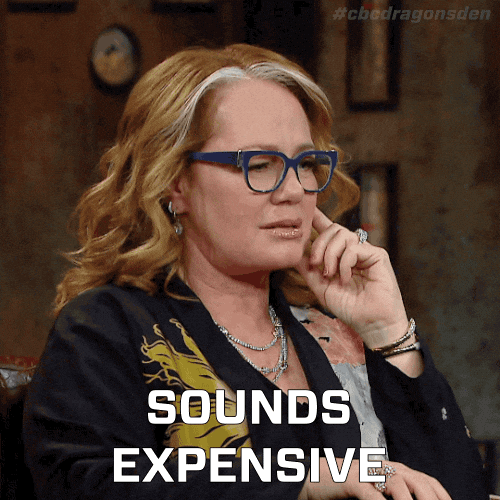 One day at home, I was browsing through web pages and discovered these painless magic beans and decided to try. Waxing beans are coming in a tiny bag without strips.
I definited loved the coconut oil. Feels so good on the skin and smells perfect. If you have dry skin like me, you will feel so smooth after using. One of the best part of the waxing beans, is not definitely sticky. I am happy with the hygienic application. It can be applied on all skin types.
I was a bit afraid of pain but honestly, its much better than the other waxes I have tried.
Waxing beans is definitely perfect for strong and fine hair. Can be used very easily on legs especially. I haven't tried it on any other parts but definitely feeling satisifed about the look of my legs.
I am planning to buy more packs as I was feeling uncomfortable with shaving. These beans will save my money and my time. If you really don't like going to beauty centers and spending hours there, these beans will solve the unwanted hair problems.
If you want to try and see the results, get yours from here: https://minihomy.com/products/painless-waxing-beans