I have purchased lots of beauty products from minihomy beauty and I would like to mention about my top three products that I use very often happily. =)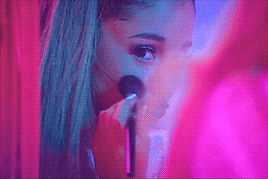 1) Eyelash and Eyebrow Growth Serum
This magical little product makes you get longer, healthier and better eyelashes and brows. It repairs your lashes by hydrating them. The best part of the product is, you don't have to wear make up everyday and you still can get compliments about how your eyes look. Every woman prefers an efortless sophisticated look and you can get that easily with this growth serum. Use it regularly and you will see the difference in a short time.
Get yours from here: https://minihomy.com/products/eyelash-and-eyebrow-growth-serum
2) Hair Root Powder
I was so tired of my grey roots. Grey roots means I'll have to wait a bit to go to a hairdresser and dye my hair, spend a lot of money, waste a lot of time. I can't stand looking at the mirror when I have grey roots but luckily hair root powder found a solution. Apply the powder on your roots and you'll feel comfortable for at least three days. It is easy and practical to use it. After your first application, you will feel and look more younger than before. With the keratin inside the product, it will protect the damage and your hair will look more strong.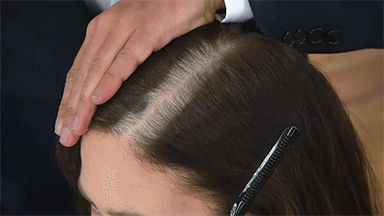 If you want to try, get yours from here: https://minihomy.com/products/hair-root-powder
3) Magic Eye Wand
Magic eye wand is a new and affordable way of treating eye wrinkles. With the massage during your application, it makes an instant repair. The ionic and vibration massage tightens your skin, removes the wrinkles and dark circles which makes your eyes look more shiny and healthy. It is very easy to use, just press the magic eye wand against your skin and start. Apply any eye cream you want before starting. Gently and nicely massage.
What you need to do is to use regularly and clean the head with a tissue after using.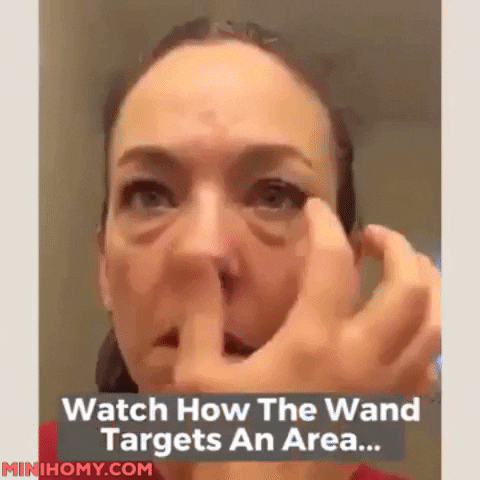 You'll like this a lot!
Get yours from here: https://minihomy.com/products/magic-eye-wand